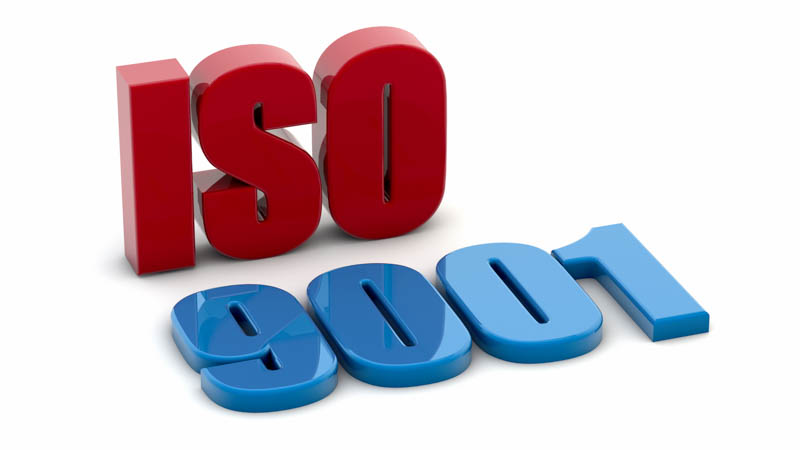 ISO 9001:2015 Certification
CS Tool Engineering has been ISO 9001 certified since 2006. We have established an effective quality management system for manufacturing and service industries which is registered by Intertek,using ISO 9001 requirements Independent Audits and Certification.
The International Organization for Standardization (ISO) is not a certifying agency. ISO simply creates the standards. Independent third-party verification is necessary for certification.
Independent Audits and Certification
CS Tool Engineering goes through a rigorous audit process to achieve ISO 9001 certification. We utilize ISO 9001 standards to ensure our processes and future improvements are customer-focused, delivering value every step of the way. These efficient, value-creating systems help to reduce costs, minimize waste, reduce errors, increase productivity, and dramatically improve overall quality.
CS Tool Engineering is committed to supporting your success.